7 Marks of Effective charity series
Mark #1: Affiliation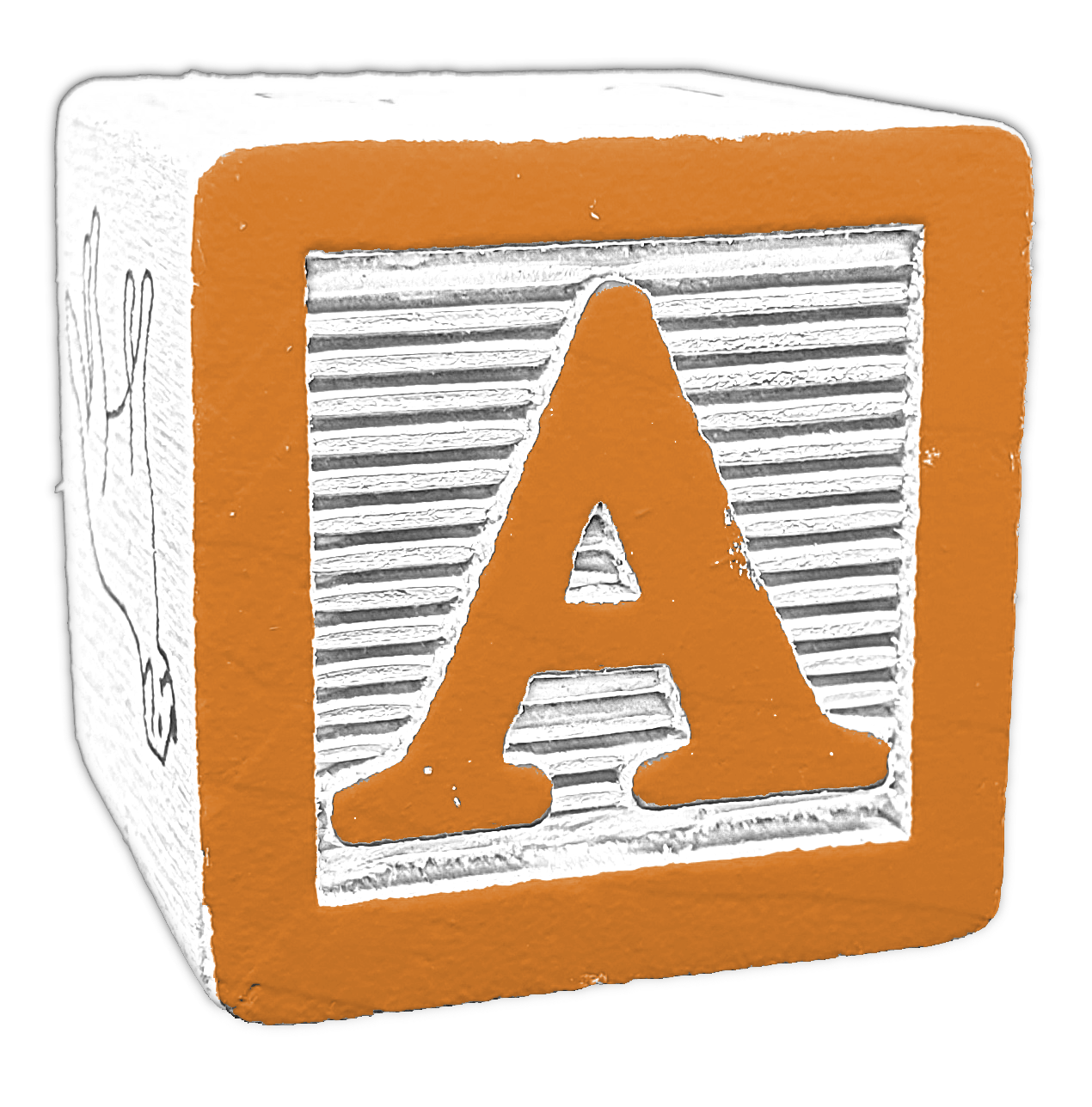 Families are falling apart, fathers are increasingly absent from the home, the elderly are out of contact with their children and grandchildren and communities are out of contact with each other. How can our charity work to solve these problems, not increase them?
This lesson includes an interview with Seth, a recovering meth addict in the process of regaining the connections his addiction destroyed. Listen to his personal testimony to discover how we can make sure our charity is True Charity.
In this lesson you will:


Listen to a homeless ministry leader of over 20 years speak on the importance of affiliation and subsidiarity. Find out how this ministry practically applied these principles in their daily charity work.
Take a look at how early charities in America struggled with the same problems we are struggling with today and yet got results.
Find out how we can strengthen and improve our communities by implementing two simple, but often neglected, principles.
Dr. James Whitford
Executive Director
True Charity Initiative
MEET THE INSTRUCTORS
Jeff Lofting, M.Ed.
Jeff first heard the concepts of "true charity" during the launch of the True Charity Initiative in 2012 at the inaugural
Leadership Forum
, after which he and his wife joined the TCI Education Committee. He and his wife relocated to Tokyo, Japan, the following year to work for the Department of Defense Education Activity but continued serving at a distance through designing multimedia to promote the philosophy of TCI and its events.

In 2020, Jeff and his family returned to the U.S., where he is now Director of Education for TCI. He earned his Master of Education in Information Science and Learning Technologies with the University of Missouri-Columbia in 2013.
James Whitford, CEO and founder of True Charity is also the co-founder and Executive Director of the first certified True Charity model in Joplin, Missouri, Watered Gardens Gospel Rescue Mission. James earned his doctorate from the University of Kansas Medical Center in Physical Therapy after which he worked in the specialty field of wound care before his transition to full-time ministry work.
Created with