It's an increasingly common scene...
HOW SHOULD YOU RESPOND?
| | | | Give money? | Give money? | Give food? | Give food? | Help find work? | Help find work? | The answer... | The answer... | The answer...it depends.
Your response to common situations like these could end up helping or hurting individuals in need. True Charity University empowers you to ensure your compassion leads to real results. Learn how!
50% DISCOUNT ON INDIVIDUAL COURSES
Access individual Marks of Effective Charity courses for 50% off the regular price
Dr. James Whitford
Founder & CEO, True Charity Initiative
James Whitford, CEO and founder of True Charity is also the co-founder and Executive Director of the first certified True Charity model in Joplin, Missouri,
Watered Gardens Ministries
. James earned his doctorate from the University of Kansas Medical Center in Physical Therapy after which he worked in the specialty field of wound care before his transition to full-time ministry work.
Jeff Lofting, M.Ed.
Director of Education, True Charity Initiative
Jeff serves as the Director of Education for True Charity Initiative. He first heard the concepts of "true charity" during the launch of TCI in 2012 at
the Leadership Forum
, after which he and his wife joined the TCI Education Committee. He and his wife relocated to Tokyo, Japan, the following year to work for the Department of Defense Education Activity but continued serving at a distance through various projects. He returned to the States in 2020 to join TCI full-time. Jeff earned his Master of Education in Information Science and Learning Technologies with the University of Missouri-Columbia in 2013.
Dr. Travis Hurley
Director of Advancement, True Charity Initiative
Travis serves as the Director of Advancement for True Charity Initiative after seventeen years in located church ministry and nearly five years in leadership for a private Christian college. A passionate communicator of the love of Christ for His church and our call to pursue and share that love with all that we are to all that we meet, he believes in the True Charity Initiative, because he is convinced that effective charity transforms both individual lives and the communities in which they live — a powerful testimony to the power of the Gospel of Jesus to reconcile people to Him and to each other.
The course challenged me to make changes to the way I serve. I found the information easy to understand and presented succinctly but thoroughly.
It has been an 'eye-opener!' I feel like I have answers for the misgivings I've had for a long time about how the church deals with benevolence and charity.
Very good! I especially like the real life examples and the discussion questions that helped me apply what I was reading.
Very good! I especially like the real life examples and the discussion questions that helped me apply what I was reading.
THE TRUE CHARITY INITIATIVE

True Charity University is a the online learning platform of the
True Charity Initiative
, which exists to champion a national movement of voluntarily sourced, effective charity at the most local level.
Subscribe to Updates
Find out about events, news, and more.
in your organization and community

The True Charity Network is an association of like-minded churches and nonprofits that work together to learn about more effective ways to serve the poor, connect with each other to share best practices, and influence the broader legal and cultural landscape to promote effective charity.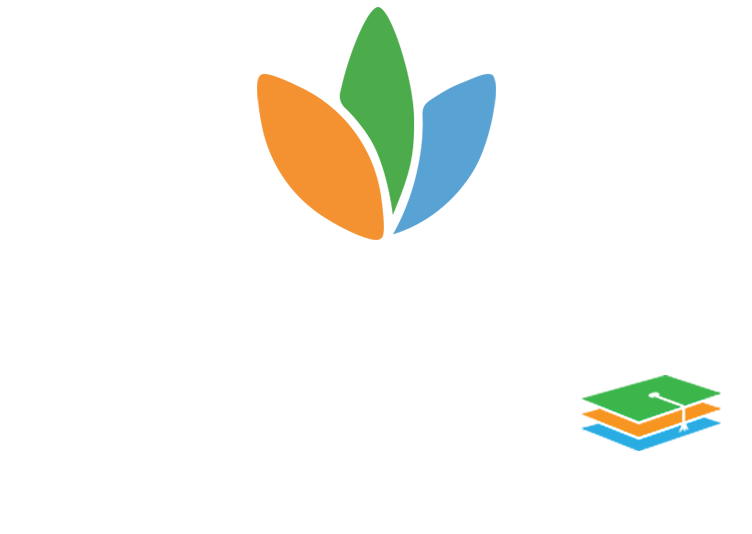 Let's get started!
Created with